Projekt ERASMUS+
Nasza szkoła realizuje w latach 2016-2018 projekt współpracy na rzecz innowacji i wymiany dobrych praktyk oraz partnerstwa strategicznego w dziedzinie kształcenia pod tytułem: The ICT road to STEM through TCC. (The Information and Communications Technology road to Science, Technology, Engineering and Mathematics through Transnational Collaborationand Communication)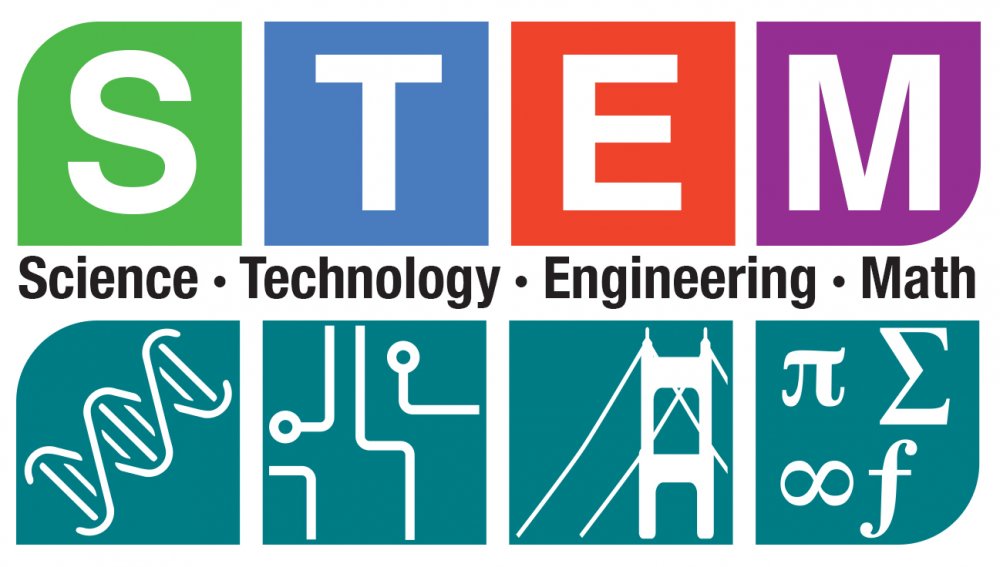 Projekt realizujemy ze szkołami europejskimi:
Projekt poprzedzony był współpracą ze szkołami z Belgii i Norwegii m.in. wizytą w Polsce nauczycieli tych szkół w 2015 roku - zobacz
Planowane działania, m.in.
STEM challenges - naukowe wyzwania uczniów;
Wideokonferencje uczniów poprzez aplikację Skype-for-business;
Szkolenie nauczycieli z programowania w Finlandii;
Szkolenia nauczycieli z ICT w Polsce;
Praca w środowisku Microsoft Office 365: SharePoint Server, OneDrive;
Blog klasy II a (2016/17), III a (2017/18) - realizacja programu Erasmus+ zobacz więcej
Aktualności projektowe:
-------------------------------------------------------------------------------------------------------------------
"The ICT road to STEM through TCC" is a project aiming to develop skills in STEM and ICT because these skills are becoming an increasingly important part of basic literacy for everybody nowadays. New technologies are engineered and emerge every day, and those people who can use their knowledge in STEM to solve new problems will be the ones to produce marketable products and services. Concepts at the heart of STEM, curiosity, creativity, collaboration, and critical thinking, happen to be innate in young children and are skills in demand in the society and the European labour market. These demands call for a fundamental change in the education systems and our approach to teaching and learning.
Six European primary schools decided to take part in a STEM project initiated by our common needs to adopt new and creative learning strategies and teaching methods in order to prepare our pupils for the 21st century skills, adjust our curricula and create high-quality learning environment for our pupils building upon their natural inclination to explore, create, and question.
The partnership will be led by Årum skole, Norway, which has experience from two previous Comenius projects together with the Belgian partner who was the main coordinator in the last one. Poland has also participated in a Comenius project but Slovakia, Latvia and Finland are new to this kind of international projects. All partners are enthusiastic about the project and all will bring specific and complementary expertise and competence needed to obtain the objectives of the project.
The main methods used in the project are:
The three lane ICT road to STEM: one lane for learning, development and innovation which will be tested, evaluated and adjusted in the second lane, before dissemination of results, teaching plans and tasks/challenges to the target groups and other stakeholders in the third lane
Transnational collaboration and communication between teachers and pupils by means of ICT- The teachers attending transnational meetings will share new ideas, knowledge and skills with their colleagues in workshops after each meeting.
The project objectives:
To promote innovative and motivating methods in the organisations that will lead to high-quality teaching and learning in STEM
To improve the teachers' and the pupils' skills for transnational collaboration and communication by ICT.
To develop a program for teaching and learning coding, a plan for persistent transnational collaboration in STEM education
To improve digital judgment and awareness of e-safety issues
To increase the girls' motivation for STEM
To disseminate results to target groups and stakeholders
Activities:
There will be four project meetings to monitor and evaluate each step in the project. Two LTT meetings are planned to: exchange good practice, learn new methods, develop and invent teaching strategies in STEM education. The pupils share their outcomes of STEM challenges and tasks by using their new and/or improved skills. They also collaborate and communicate on tasks, results and outcomes using Office 365. The outcomes will be available on the websites as well for dissemination. The host school for every meeting invites the local press and stakeholders.
Results:
content curriculum of STEM topics comprising a number of documents concerning Internet safety, coding, description of innovative scientific methods and manuals for pupils
a portfolio of electronic resources composed of applications and software for teaching and learning coding, making stop motion animation, trailers and educational games, audio and video documents and real-time digital collaboration.
improved methods for teaching and learning STEM, by exchange of good practice and inventing new strategies through transnational collaboration and communication
increased motivation for STEM education, and especially a change in the girls' attitude towards STEM subjects.
teachers and pupils have an increased awareness of being a European citizen and of Europe as a lifelong learning area
a plan for persistent transnational collaboration in STEM education
Overall impact:
The schools have moved a few steps further towards meeting our common challenges in STEM. We observe changes in our approach to educational challenges, increased competences in learning and teaching STEM and the use of ICT tools and transnational level. All the schools have improved or gained new competence in using Office 365. The teachers have improved their knowledge and skills related to teaching and learning methods in STEM. Therefore, the pupils are better prepared for the demands of the future society. The pupils have increased experience regarding the 21st century skills used in tasks through the project period.
Impact in the long term:
the expansion of the number of students who ultimately pursue advanced degrees and careers in STEM fields and particularly women
increased STEM literacy for most students.